TikTok Found in Contempt; Ordered To Turn Over Documents
---
October 19, 2023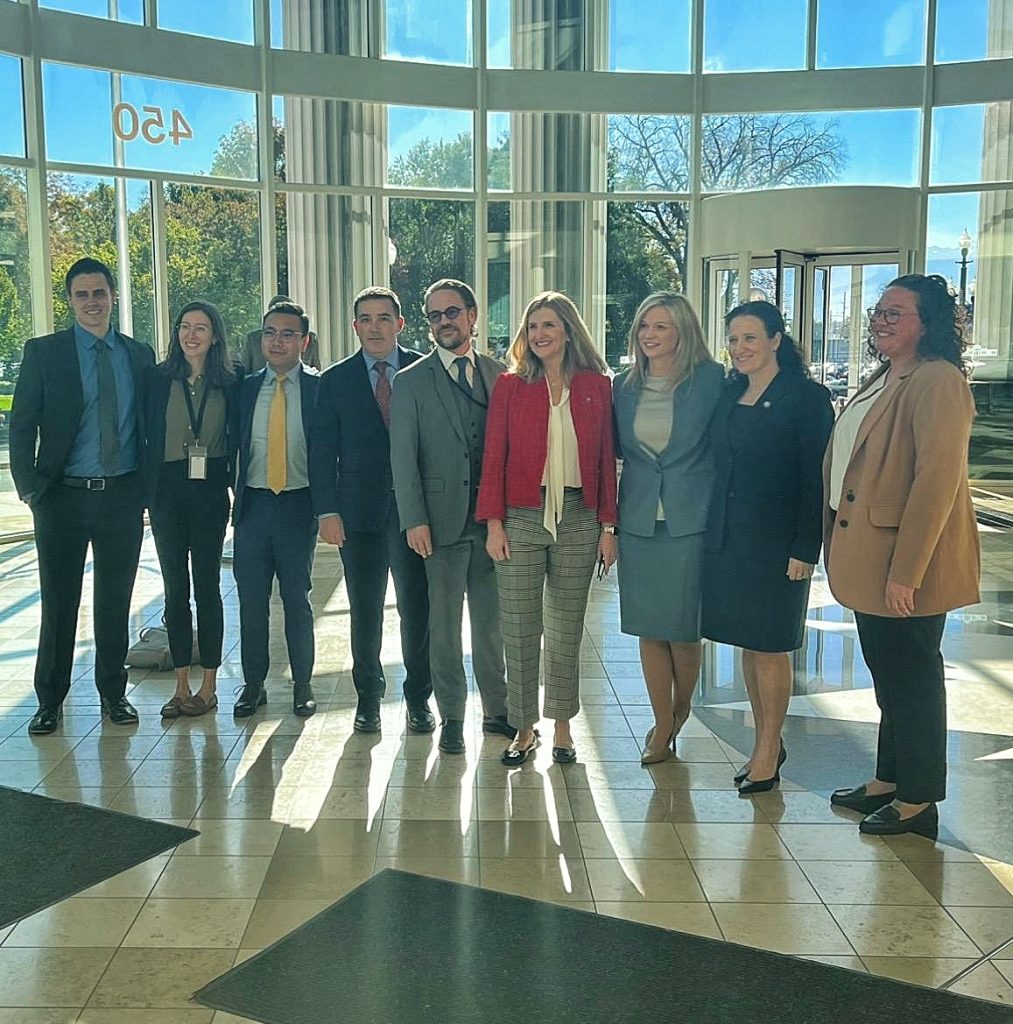 Yesterday, Utah Solicitor General Melissa Holyoak successfully argued that TikTok has failed to comply with a series of subpoenas filed by the Utah Attorney General's Office on behalf of the Division of Consumer Protection and the Department of Commerce.
Third District Court Judge Mark Kouris gave TikTok until December 1 to comply with the subpoenas, which contain information related to the state's lawsuit alleging TikTok created addictive and harmful algorithms that violate consumer protection laws. The state says the documents prove the company knows about those harmful effects.
Katie Hass, Director of the Utah Division of Consumer Protection, gave the following statement:
We want to thank the Attorney General's Office for their outstanding effort in representing the Division of Consumer Protection. It is essential that companies respond to administrative subpoenas in a complete and timely manner. With the court's decision supporting the Division investigative and enforcement authority, we hope TikTok will meet the court-ordered deadlines.