Stay Sharp to Avoid Scams and Deception
---
September 26, 2022
Clever scammers are effective at stealing peoples' money and personal information. Some of their tactics might be widely known, but that doesn't mean they're content to stick to the same schemes. Scams are always evolving and in the digital age that can be scary. Even the most guarded person can find themselves a victim of these fraudsters if they aren't careful.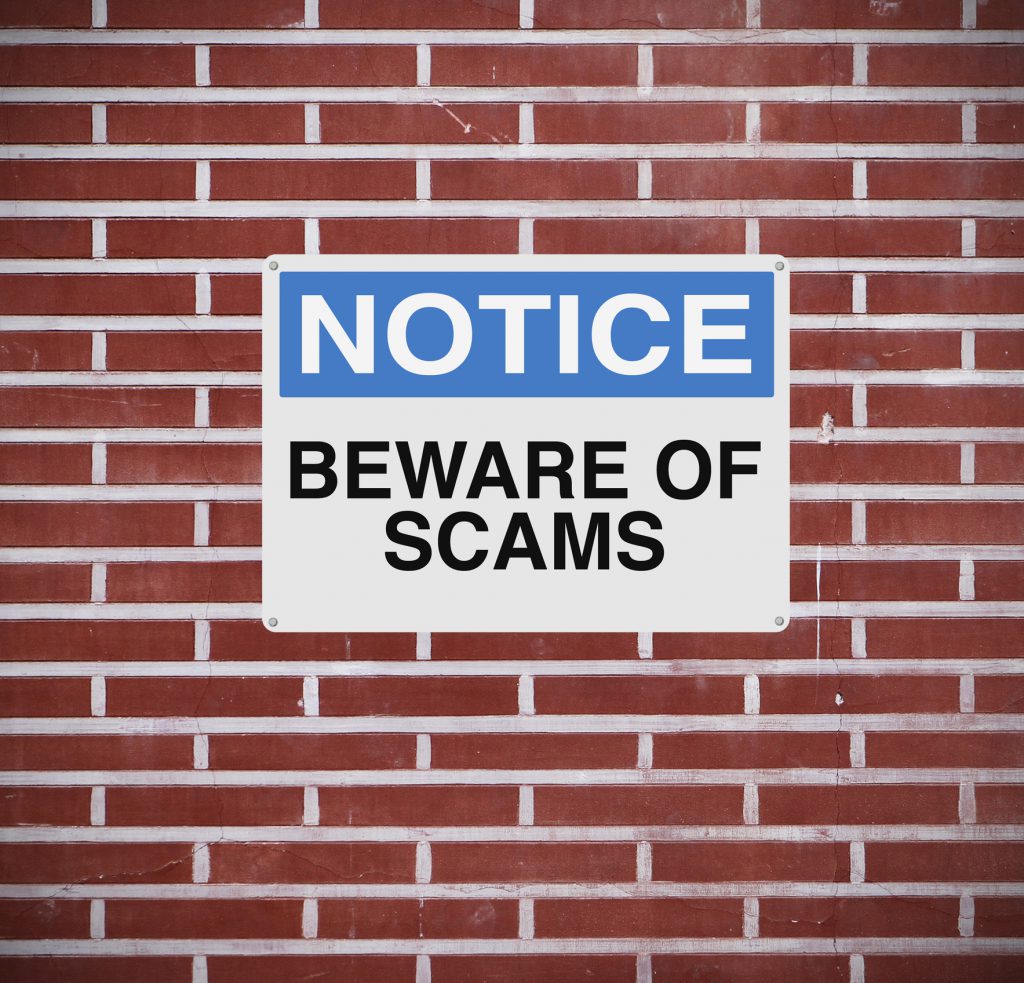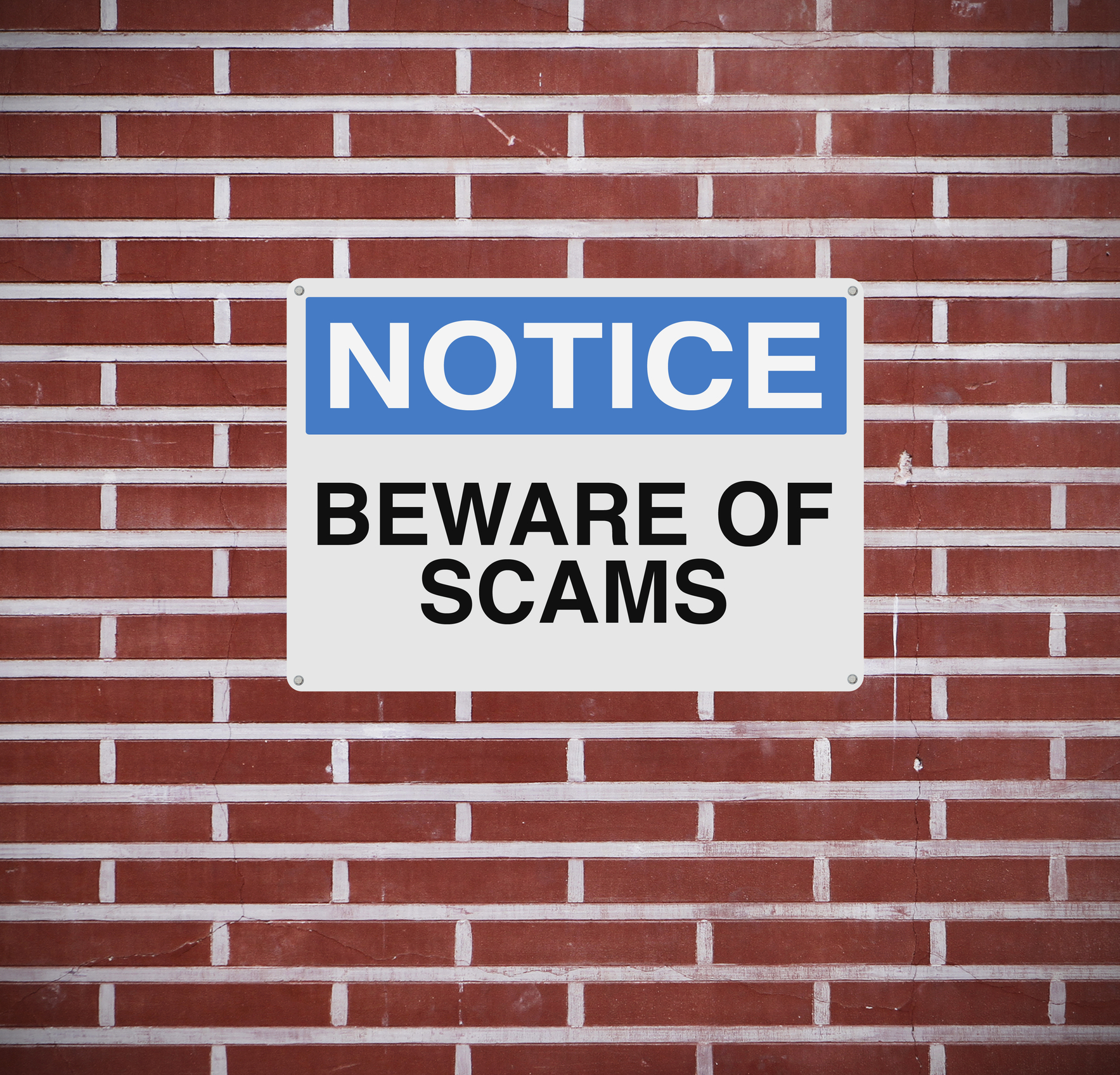 Senior citizens aren't alone.
Market research commissioned by the Utah Division of Consumer Protection showed four out of 10 Utahns reported being a victim of a scam or fraud in the last three years. The survey also showed that older groups were not necessarily falling for scams more often than younger groups. The more important factor was the reasoning for why the different age groups fell for the scams. Younger people fell victim to scams of opportunity. Older people either believed the scammer's story or were fearful of their threats. Regardless of the reason, a little knowledge can go a long way in combating fraud.
Be careful with your personal information.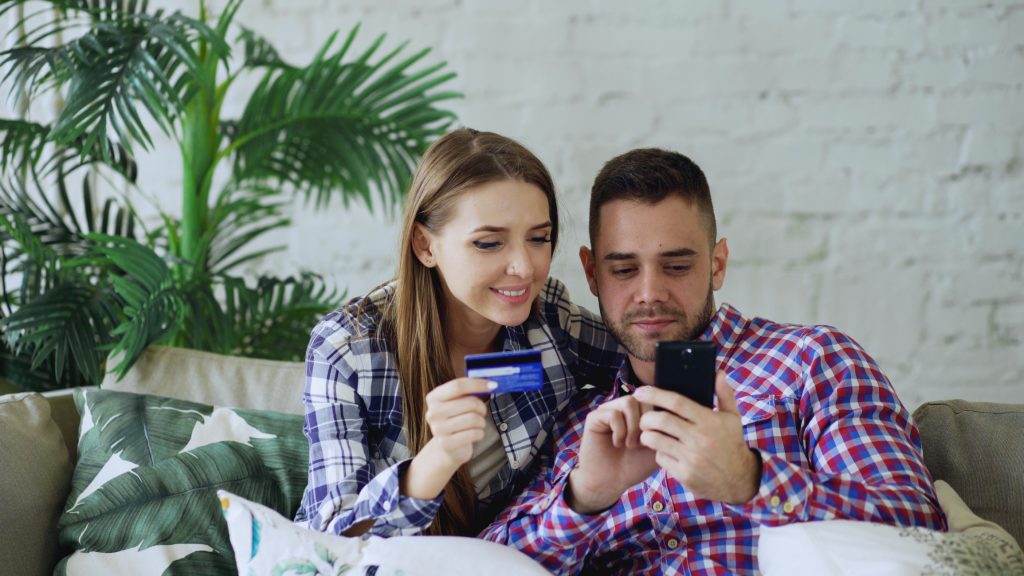 Whether in person, online, or over the phone, exchanging personal information is often necessary during transactions. Unfortunately, scammers know those situations well, which means they know how to imitate and exploit them. How are you supposed to know when it's appropriate and when it isn't?
Guard your personal information as much as you reasonably can:
When filling out online forms, only fill out the parts that are absolutely necessary.
If somebody calls, emails, or reaches out to you online don't give personal or financial information to them. The person or business might be an imposter.
Don't share banking information with anyone.
Use strong passwords. They should contain at least 12 characters and contain numbers, letters, and symbols.
Enable 2-factor authentication. This is an added step when logging into online accounts that will make you type in a code or password to verify yourself. There are many services that do this, but if you don't know where to start, you can search for it on Google.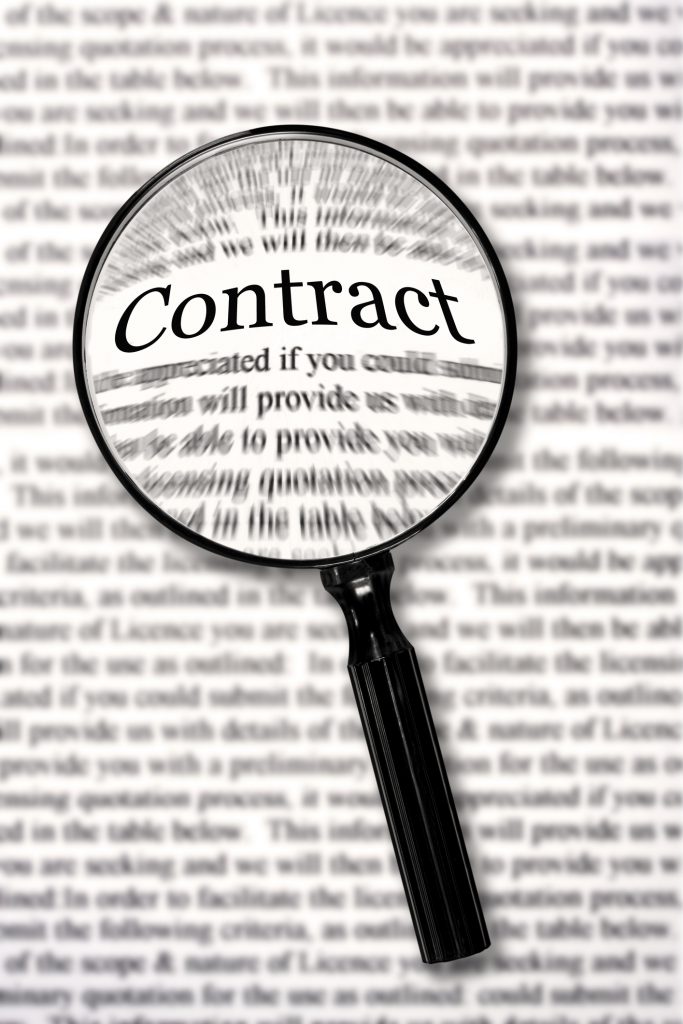 Don't feel pressure to sign anything.
While not exclusively an online issue, it's common to see salespeople actively trying to close on a deal. Excited, pushy, aggressive, whatever you want to call it, just remember that no matter what you are told in the moment, you are under no obligation to sign anything.
The pressure you might experience to sign a one-sided contract could look several different ways. Here are some key things to remember:
Don't fall for FOMO, or "Fear of Missing Out" – The seller might portray their offer as something everyone's doing, you're only going to regret not signing sooner, or a one-time offer that's only good if you sign today. These are simply sales techniques; no matter what's presented, you should always take time to think it over.
Read the fine print – Everything might seem fine in the short-term, but months later you might find you're still being charged. The Utah Division of Consumer Protection frequently gets calls from people trying to get out of contracts. However, once signed, there's often nothing that can be done. This makes it incredibly important to get familiar with what you're signing. In some cases, consumers could back out of a contract within three days if they signed it at the time they were directly solicited. However, this right to rescission is not always applicable. DCP recommends consumers take their time to read the fine print before signing anything.
Get a copy of the contract – You are entitled to a copy of the contract you sign the moment you sign it. It could be very important, so make sure you have it.
Don't be intimidated by threats.
One popular imposter scam involves the scammer calling the potential victim claiming to be from the government (law enforcement, IRS, etc.) and threatening to pursue charges if they don't pay the scammer. They'll threaten and coerce, but know that nobody from the government is going to call you out of the blue to demand money.
There's also the possibility you only recently realized you've fallen for a scam and are trying to back out. Sometimes in that situation, the scammer will harass and threaten you. If you find yourself in a similar situation, try to keep calm and do not fall for the threat. Back out no matter what they say.
Get familiar with resources.
For more information about scams and fraud, visit the Utah Division of Consumer Protection website at consumerprotection.utah.gov or the Federal Trade Commission website at ftc.gov. If you or anyone you know was a victim of fraud, call the National Elder Fraud Hotline at 1-833-FRAUD-11. Learn more about the hotline here.