Utah Division of Public Utilities: Advocating for the Public Interest
---
January 24, 2022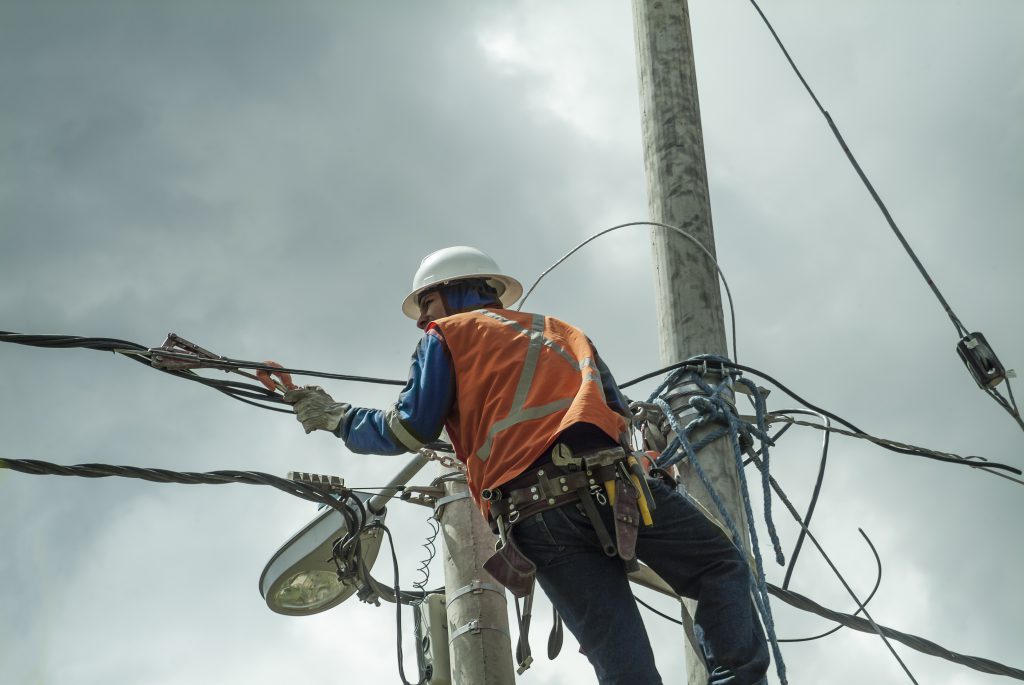 The Division of Public Utilities makes recommendations to the Utah Public Service Commission for rate-making purposes, applications, hearings, and other issues affecting quality of service. The Division also handles and investigates consumer complaints and monitors utility operations to ensure compliance with Public Service Commission rules and orders. When the Division does its job well, Utahns have reliable and reasonably priced utility services.
The Division of Public Utilities is separated into five sections:
Energy: helps the Public Service Commission regulate electric and natural gas utilities that provide service in Utah.
Telecommunications: aids the Public Service Commission in regulating local telephone companies in Utah.
Water: monitors and regulates numerous private water companies in Utah
Pipeline Safety: implements and enforces safety standards for all natural gas pipeline transmission and distribution facilities as well as master meter installations and new pipeline construction within Utah to ensure compliance with the Federal Natural Gas Pipeline Safety Act of 1968 and Public Service Commission Rules.
Customer Service: handles inquires and complaints from all of the above mentioned utilities regarding services rendered.
In general, the following utilities are regulated by the Public Service Commission:
• Electric Power Utilities
• Telecommunications Utilities providing local service
• Natural Gas Utilities
• Private Water & Sewer Utilities
• Railroad crossings and similar issues
• Safety of intrastate natural gas pipelines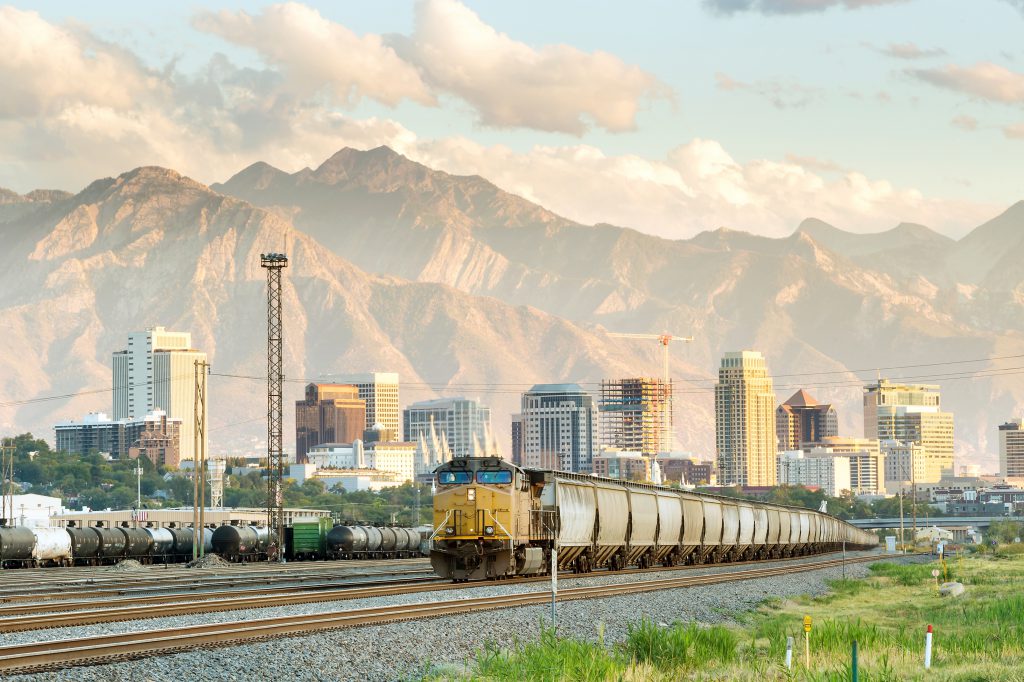 The following are not regulated by the Utah Public Service Commission, but may be regulated by federal or local agencies:
• Cable Television
• Wireless Phone Service & Pager Services
• Satellite Services
• Internet Service Providers, DSL, Cable and Wireless Internet Connected Services, Voice Over Internet Protocol (VOIP)
• Long Distance Telephone Carriers
• Municipal Utilities (Utilities owned by local governments)
• Water companies owned by their members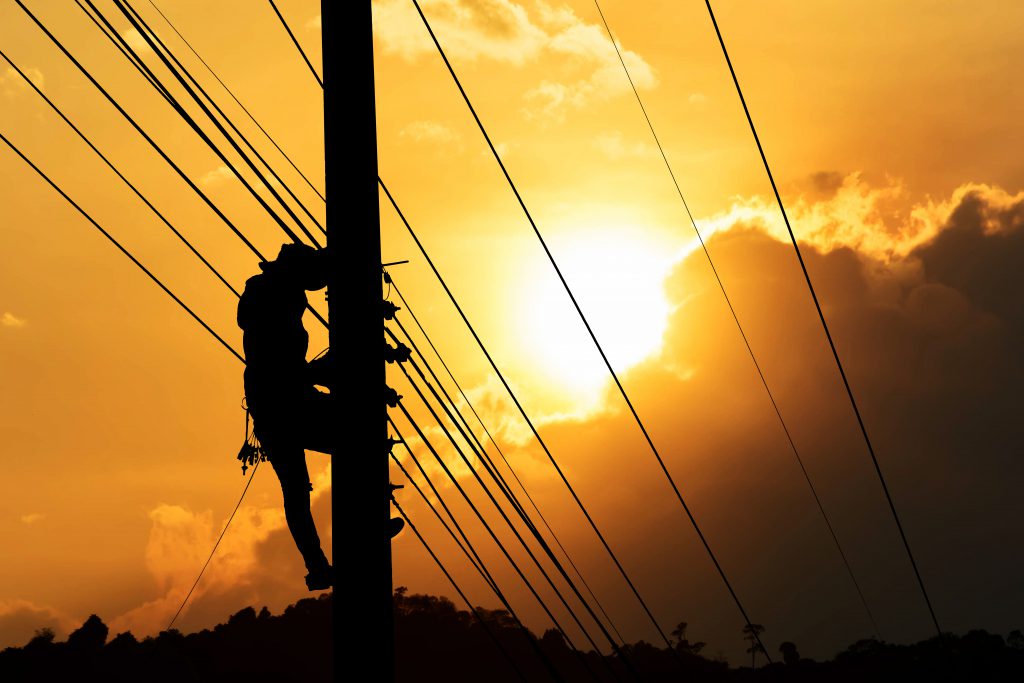 The Division investigates consumer complaints concerning utility companies regulated by the Public Service Commission. Find the complaint form here: https://dpu.utah.gov/online-complaint-form/

Contact the Utah Division of Public Utilities at (801) 530.7622 or (800) 874-0904 Toll-Free or visit https://dpu.utah.gov