The Division of Real Estate: Objectives and Limitations
---
December 27, 2021
The Division of Real Estate regulates the real estate, mortgage, appraisal, and timeshare industries through licensing, enforcement, and education.
Licensing
The Division of Real Estate issues licenses to real estate agents, real estate brokers, principal lending managers, mortgage loan originators, certified residential appraisers, certified general appraisers, and timeshare sales people. In order to qualify for a license, an applicant must meet certain qualifications usually involving some amount of education and testing. Learn more here.
Enforcement
The Division of Real Estate investigates complaints filed against licensees for violations of Utah statues or administrative rules. If at the conclusion of an investigation the Division believes a licensee violated the law, the licensee can enter into a settlement with the Division or have a hearing in front of the Real Estate Commission, Mortgage Commission, or Appraiser Board. Learn how to submit a complaint here. Learn about the process of investigating a complaint.
Education
The Division of Real Estate educates the public and licensees through public service campaigns and holding educational events. There is valuable consumer information on our website, and we are always looking for new ways to educate.
Division employees are available to answer questions, help with application requirements, or discuss possible violations. Feel free to visit us in person, call us, email us, or use our live chat feature, found on our website.
The Division of Real Estate is not able to: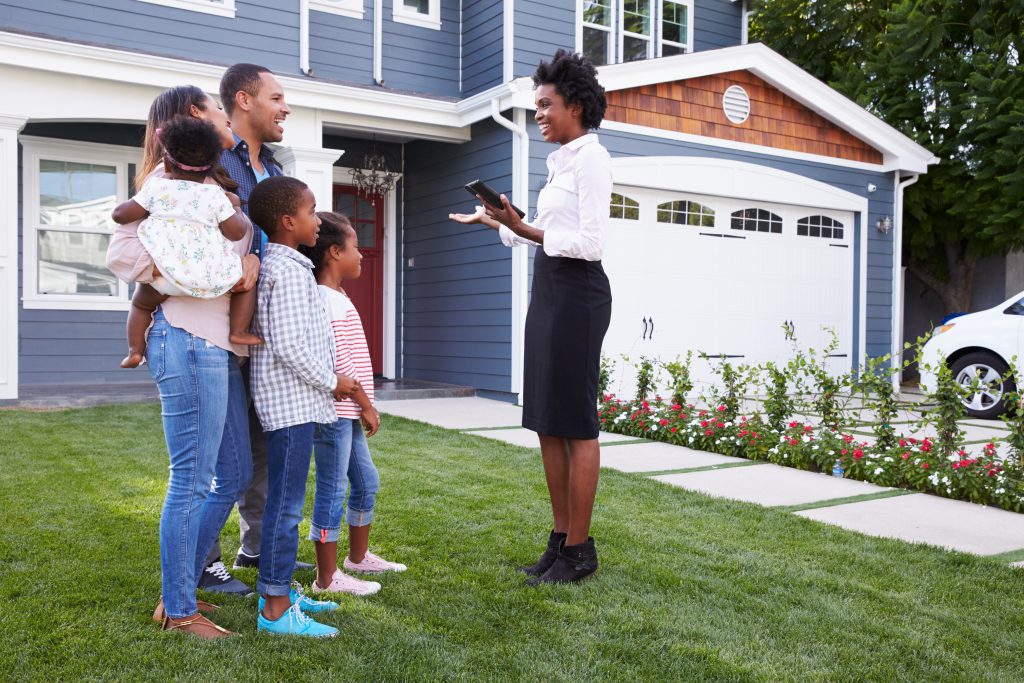 • provide legal advice nor act as a private attorney
• order restitution when a licensee has violated the law
• disclose confidential information pertaining to an investigation or audit, as the requirements of GRAMA, Utah Code Ann. §63G-2-101 et seq., are strictly observed.
• disclose who has or has not filed complaints unless an official order is issued or criminal charges are filed.
Contact the Utah Division of Real estate at 801-530-6747 or visit the website for additional information.