What is a LLC and How to Form One
---
August 19, 2021
You are always encouraged to consult an attorney to ensure appropriate consideration of all the legal implications of your choice of entity and filing. This blog post is not intended to be legal advice.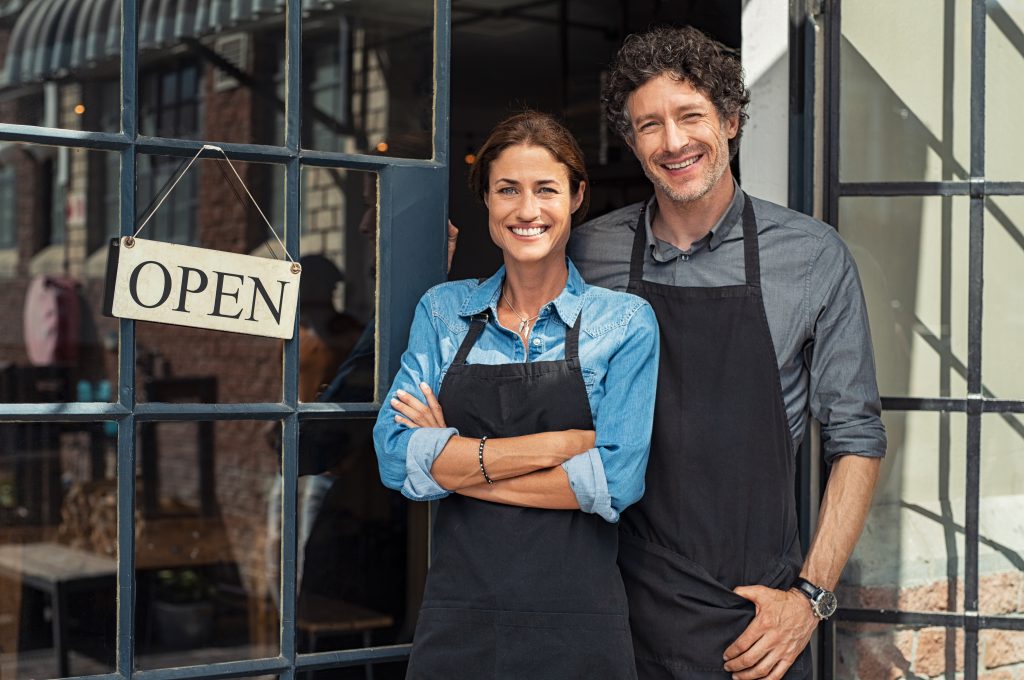 What is an LLC?
LLC is an acronym for "limited liability company." Generally, an LLC combines the taxation benefits of a partnership or sole proprietorship with the liability protections of a corporation. The Utah law that controls LLCs is called the Utah Revised Uniform Limited Liability Company Act. You can find this law here.
A "domestic LLC," is an LLC that is formed under the laws of Utah. A "foreign LLC," is an LLC that was formed under the law of a jurisdiction other than Utah. This other jurisdiction could be the United States, another state, a foreign country, or a political subdivision of a foreign country.
Forming an LLC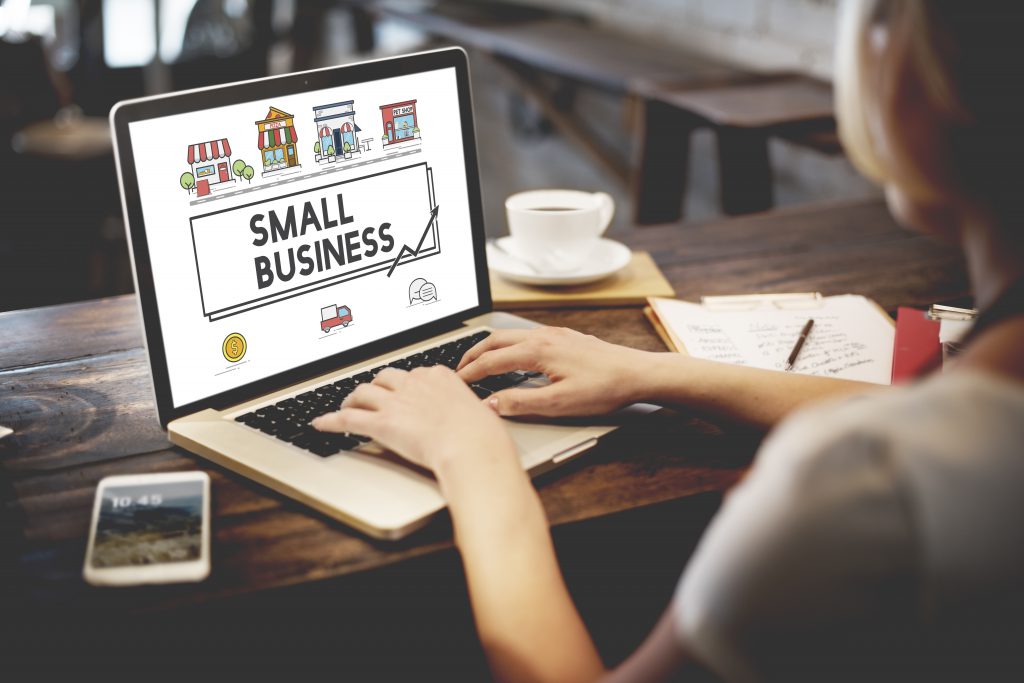 To form a domestic LLC, you can use the divison's OneStop online business registration, located here. OneStop will help you register your new business with the Utah State Tax Commission and the Utah Department of Workforce Services. The program will ask you a series of questions about your business, to help determine which registrations you may need. If you get stuck during this process, please call the division at 801-530-4849. We have a dedicated team ready to assist you.
Business Registration vs. Business Licensing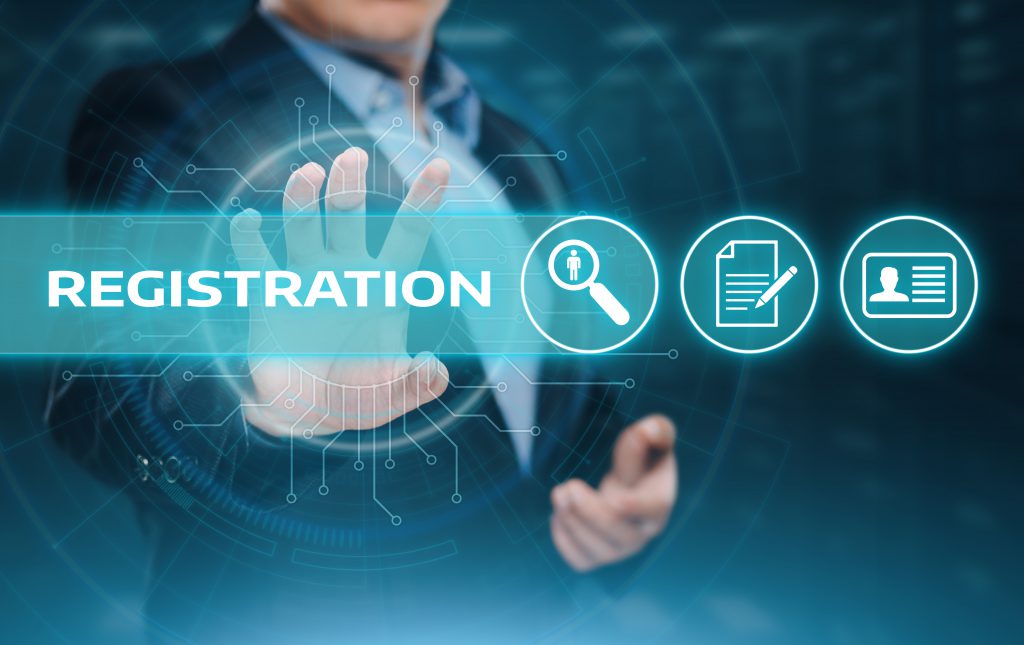 The division helps you register your business with the State of Utah. Cities handle any required business license for your business. First, determine where your business is operating. Then, go to that city's website to find information about business licensing. For example, Salt Lake City has information about its business licensing program here. When in doubt, call your city to make sure you know what is required to operate your business.
Taxes
The division does not handle business taxation, and can't provide you advice on business tax issues. The good news is both the IRS and the Utah State Tax Commission have business-specific websites where you can find the answers you need:
Renewal & Making Changes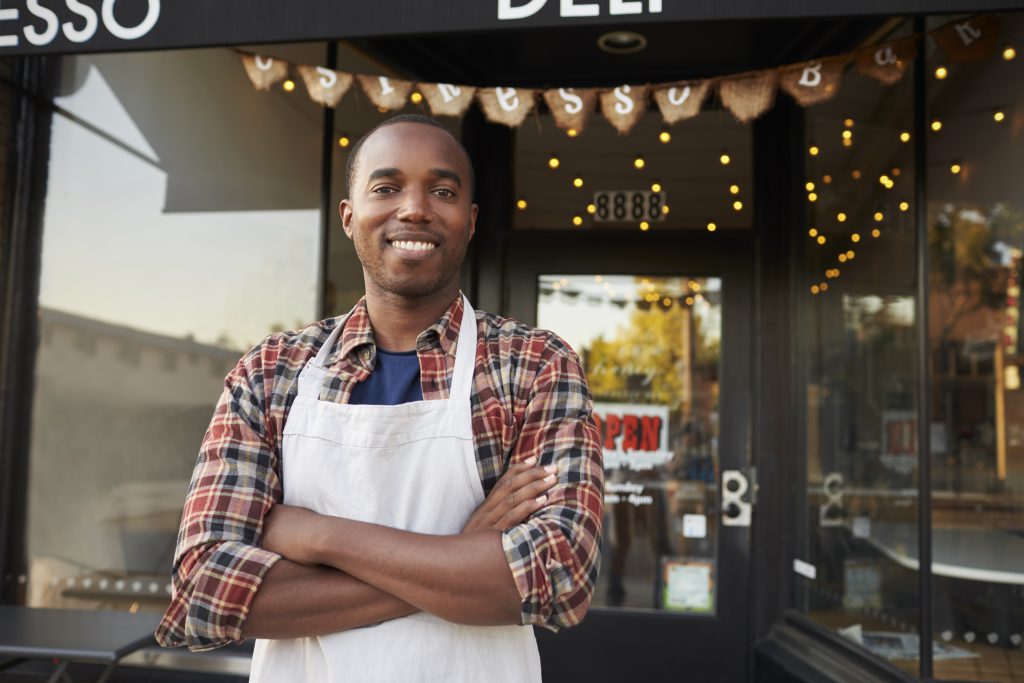 You will need to renew your LLC each year. The easiest way to do this is by using our online business renewal program here. The division will send you a notice well in advance of your renewal date with instructions and an access ID. If for some reason you lose track of your access ID, you may request one here. You can also make changes to your LLC online 24/7 here.
Getting Copies of Documents
You may purchase copies of filed documents, a certificate of existence, or view the information we have on file for your LLC online here. If you need to order certified documents, please email us at orders@utah.gov.
What If I Need More Help?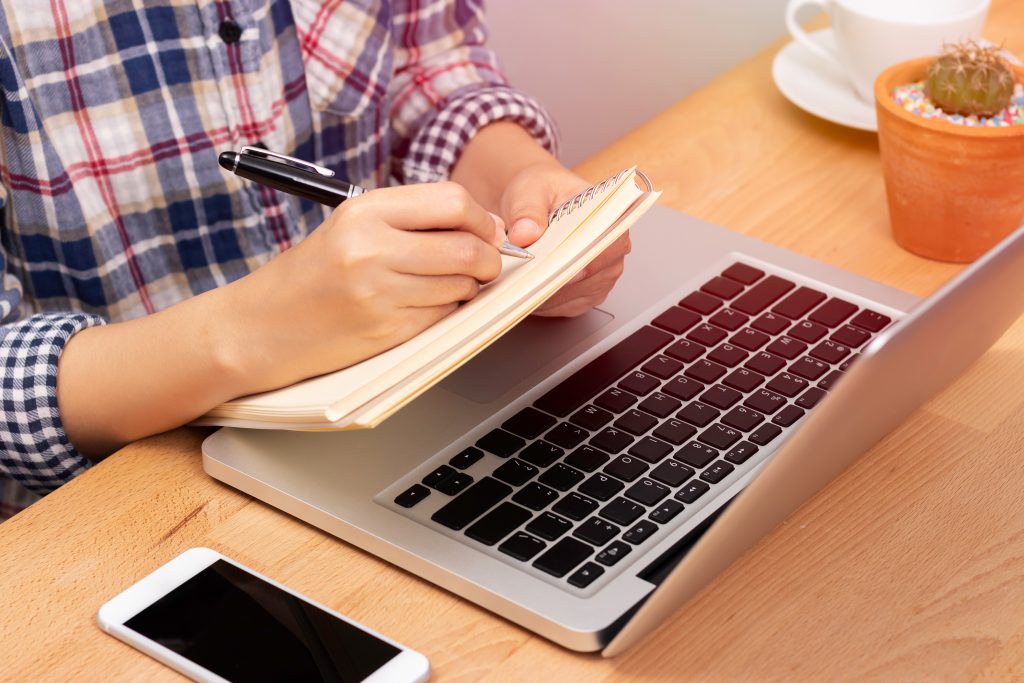 Sometimes our registrants need some additional help figuring out how to start their business or maintain their business. Please keep in mind that the division can't provide you with legal advice. If you think you may need legal advice, visit the Utah State Bar's public services page here. There you can find information about lower-cost legal help options and guidance for finding, hiring, and working with a lawyer.
For further information on this and other topics, visit the division's website at www.corporations.utah.gov.